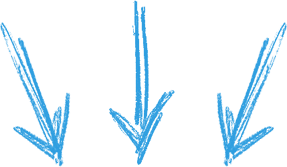 Integrate your KredStream with MailChimp to transform your mail lists into Social Streams and start engaging with your contacts in a more personal space.
Actions your contacts perform in your KredStream are logged in MailChimp Conversations, allowing you to segment your contact lists by level of engagement.
Kred matches social profiles and Influence scores to your email contact list.
Kred Leaderboards help you identify the top Influencers in your database and prioritize social and email marketing outreach.